April 2017
Currently working on the Timbukale.com website and getting ready for the Titanic Dinner in Baraboo!
About Me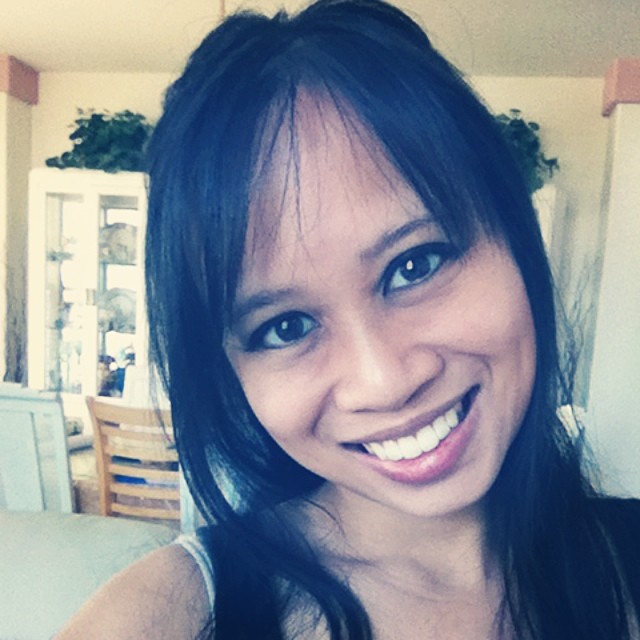 Hello, my name is Aileen, and I am a graphic designer and web developer based in the Baraboo-Madison area. I split my work between designing graphics and websites and running my online paper and packaging supply shop, a dream I've always had to own a business. Thank you for stopping by, and please contact me if you would like to discuss any creative projects or simply just to say hi! -Aileen
---
Marketing Services
Graphic Design and/or Production
Web Development and/or Maintenance
Web Content / E-Mailers (via MailChimp)
Brand Development (Logo and Marketing)
Social Media Management and/or Content
Photography (Canon dSLR or iPhone)
If you have any inquiries to my services, please contact me below to discuss any projects!
Drop a Line!
---
Aileen DeJesus
Graphic Designer & Web Developer

Email: atoxicdream@gmail.com
Mailing: PO Box 7732, Madison, WI 53707
Latest Project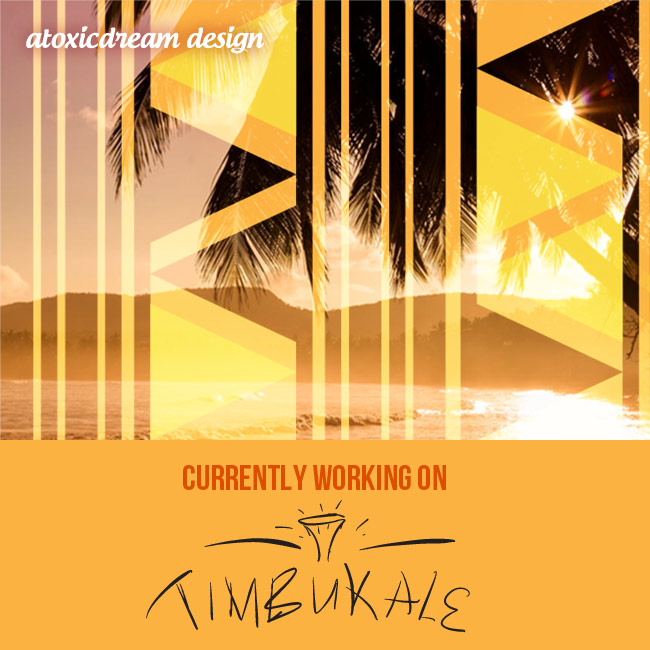 Timbukale.com
Get News Updates!
---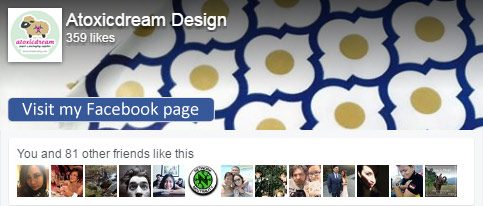 ---