Dare to Dream.
About Me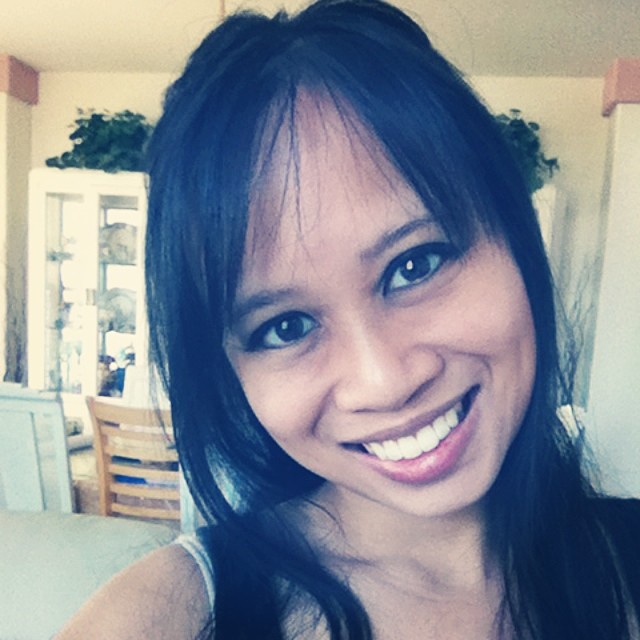 Hello, my name is Aileen, and I am a graphic designer and web developer based in the Baraboo, Wisconsin. I split my work between designing graphics and websites and running my Etsy shop, a dream I've always had to own a business. Thank you for stopping by, and please contact me if you would like to discuss any creative projects or simply just to say hi!
---
Marketing Services
Graphic Design and/or Production
Web Development
Brand Development (Logo and Marketing)
Social Media Management
Photography (Canon dSLR or iPhone)
As of November 2021, I am currently fully booked until further notice!
Drop a Line!
---
Aileen DeJesus
Graphic Designer, Web Developer, Marketing Coordinator

Email: atoxicdream@gmail.com
Mailing: PO Box 212, Baraboo, WI 53913